Break with the past: talque is your Networking Tool @SCALE18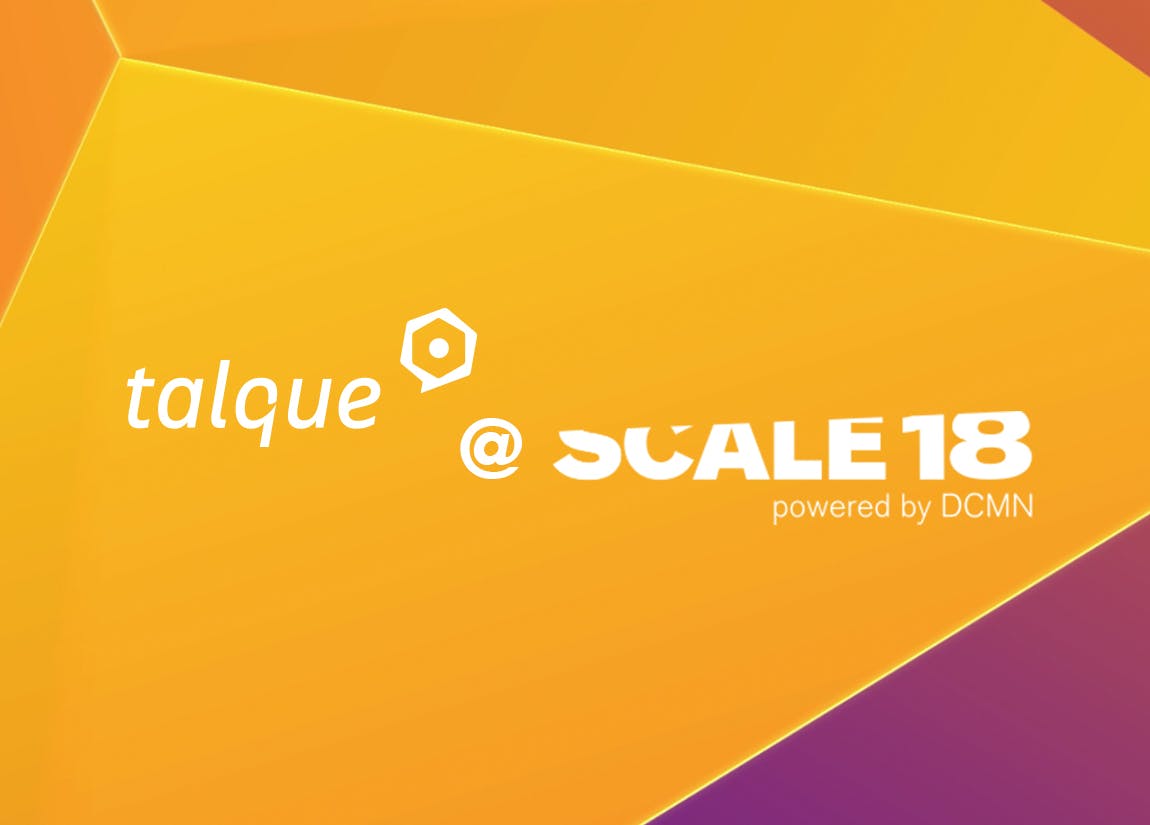 talque is your specialized real time community and networking tool for the SCALE18.
Break with the past. Look to the future. SCALE18 explores today's innovations and tomorrow's possibilities in marketing, media and more. Hear from digital businesses and startups that are bridging the gap between old approaches and the new. Get inspired with visionary talks and concrete insights from brands, media houses and tech companies. Exploring the future of marketing, adtech, creativity and work, SCALE18 is the go-to conference for marketers looking to expand their horizons.
talque focuses on perfecting the communication of all participants @SCALE18 and ensures live synchronized information and communication. It is our goal to effectively establish high-quality and long-lasting contacts for you and to provide all participants with immense added value during SCALE18, both informatively and interactively. The resulting SCALE18 community also create a lively exchange beyond the actual event - whether private or professional.
With our matchmaking algorithms talque is offering you the opportunity to make contacts with people who harmonize best with your interests, what you are looking for and what you have to offer. In this way you can make contacts in a targeted way, whether professionally or privately. talque even shows you how strongly you and a possible contact fit together and in which areas this is particularly the case. Make and add contacts to your profile. Chat directly with people you want to contact within the Community Network during the event.
And Sometimes you want to debate specific topics within a community, organize project teams, or unite people with a specific interest, whether professional or private. Creating groups can help you do just that.
if you have further questions regarding the use of talque, please have a look at our FAQ or contact us at info@talque.de or write us directly in the App/WebApp.