New talque office in Warschauer Strasse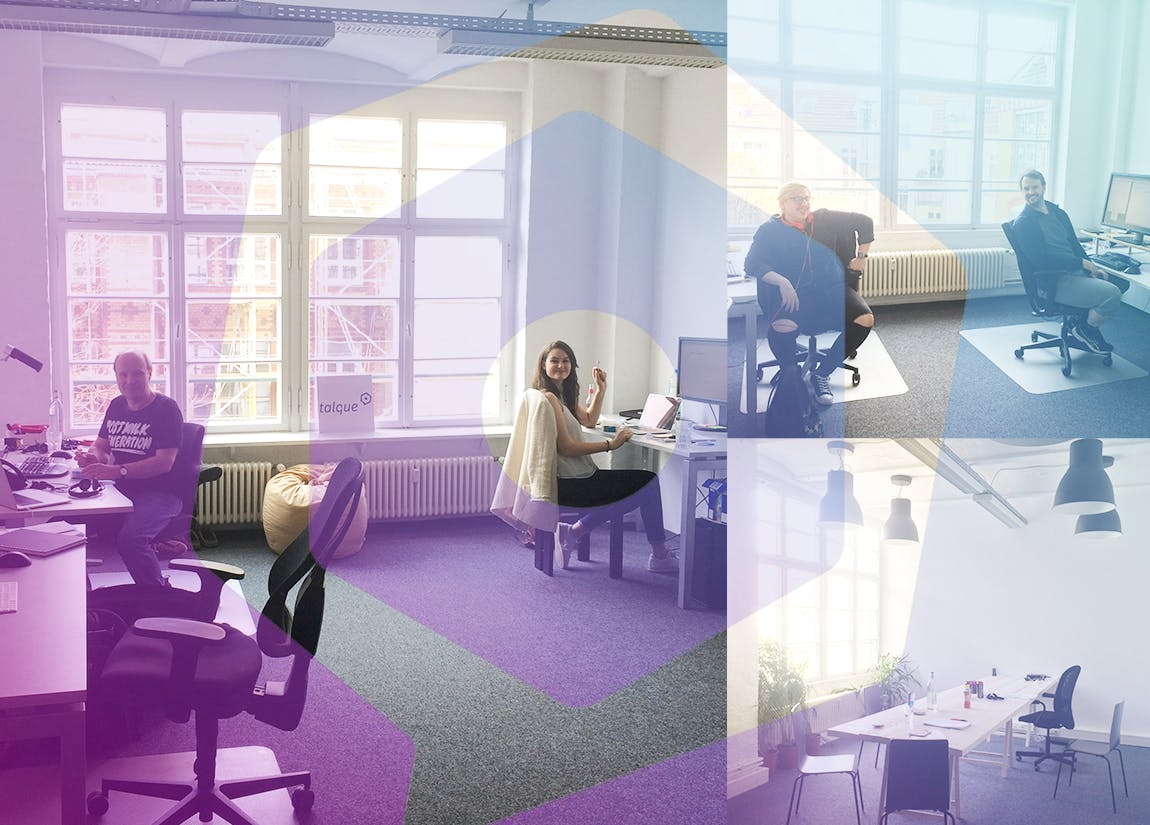 After a short stopover in Schöneweide and the HTW Berlin, we are now Back in the Kiez again. We are in the Boxhagener Kiez in the Warschauer Straße 58a. Here we are in good company next to Mustafa's Gemüse Döner (Warschauer Edition), Josper's Burger, Humana or for example the Astra Kulturhaus.
The move to the new offices took place before Easter. With just under 70 square metres plus a conference and training room, we have found the ideal conditions here to provide the growing team with new opportunities and to accompany our customers even better in their projects.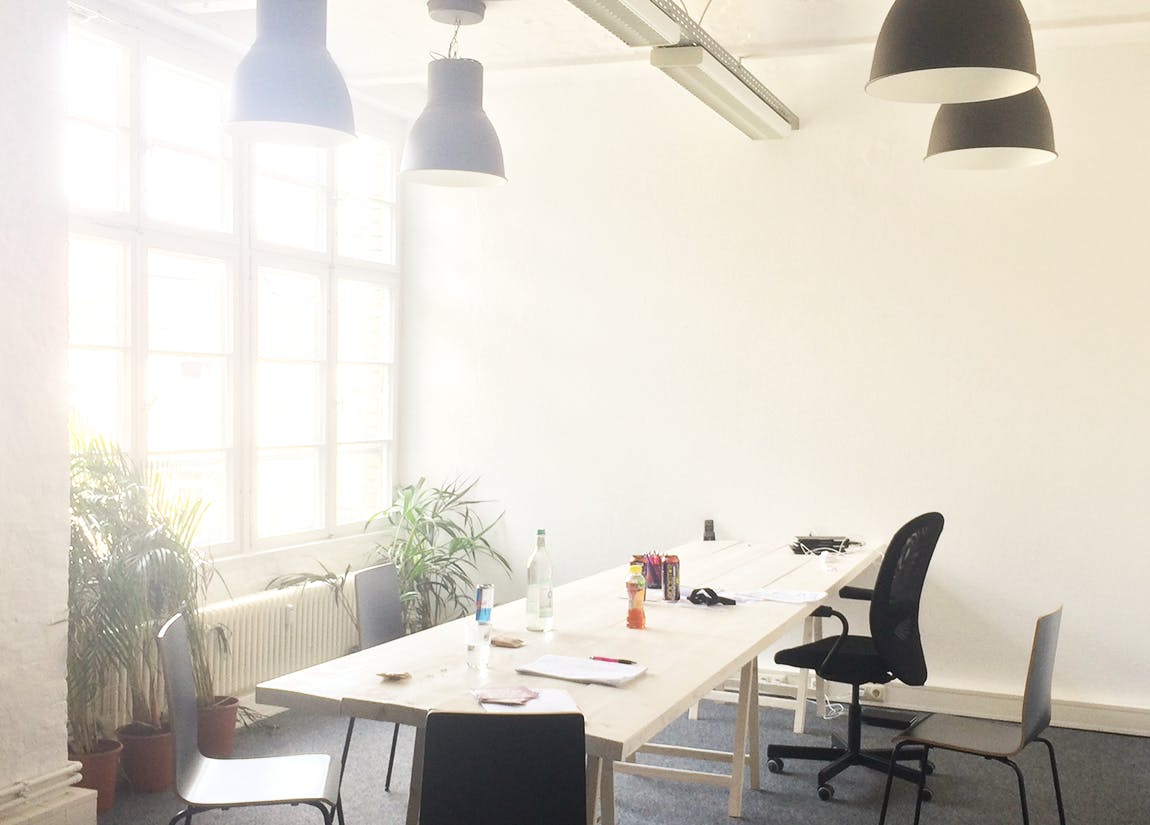 With the growing team and the new, sunny premises we are going into our next phase and this year we will not only make some improvements to the community features for the Networking Event App, but also in our content management system very big leaps. Especially further integration of and via API's as well as website integrations, such as an event calendar, will be completed in the near future.
In addition, the next big steps will follow with an event backend and talqueVIEW. The management of multiple events and the individual customization of each event and its features, integrations and API's will give every event organizer even more control over its event tech. Also the playout of for example sponsors, program, speakers, the event calendar and much more will be provided by talqueVIEW on Digital Signate Steles, Touch Monitors, Infoscreens and Terminals.
If you want to know more about us and talque, just contact us.
Your networking event app is available for iOS Apps from the App Store and for Android Apps from Google Play. Have fun!
If you have any further questions about the talque universe, please have a look at our FAQs or contact our support directly in the App.
If you like talque feel free to join us on Twitter, Instagram, LinkedIn or Facebook and give the app a high five. 🖐