We invest in our team and a new office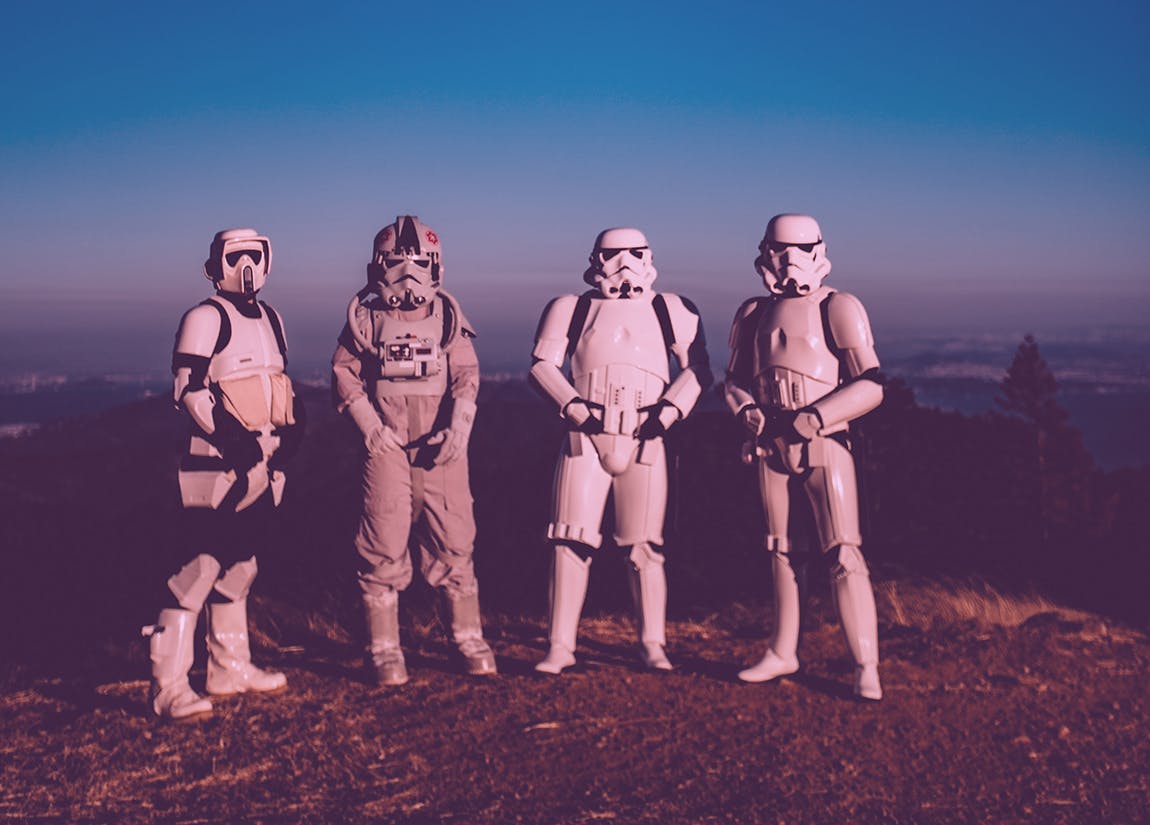 Our goals: To enable secure networks as well as individual and personal solutions for our users and customers. We want to make these secure but at the same time interactive and communicative networks possible for exactly those organizers for whom these networks offer the ideal solution. And that for all areas, whether technology, finance, environment, travel, education and many more. Individually tailored to organizers and participants.
We want to bring it to the next level and are already very successful and within only one year in over 30 conferences such as VDE Tech Summit, Pirate Summit, CEBIT in use.
Our goal is to refine our matching to provide participants with more individual and targeted content. Thus the finding of targeted contacts with targeted content, such as individually suggested sessions, posts, groups or events, is extended. The filter system will also be improved in order to display or search for individual content or persons.
In order to further refine talque we invest in our team and especially in the areas of development and sales management we are explicitly looking for very special requirement profiles, which at the same time bring talent, commitment and the necessary madness.  
In the new year, we will also move into a new office in order to create more space for the growing team. The aim is one of the technology and innovation parks in Berlin.
You can find out exactly where we are going during and after the move. It's gonna be a New Year's surprise!