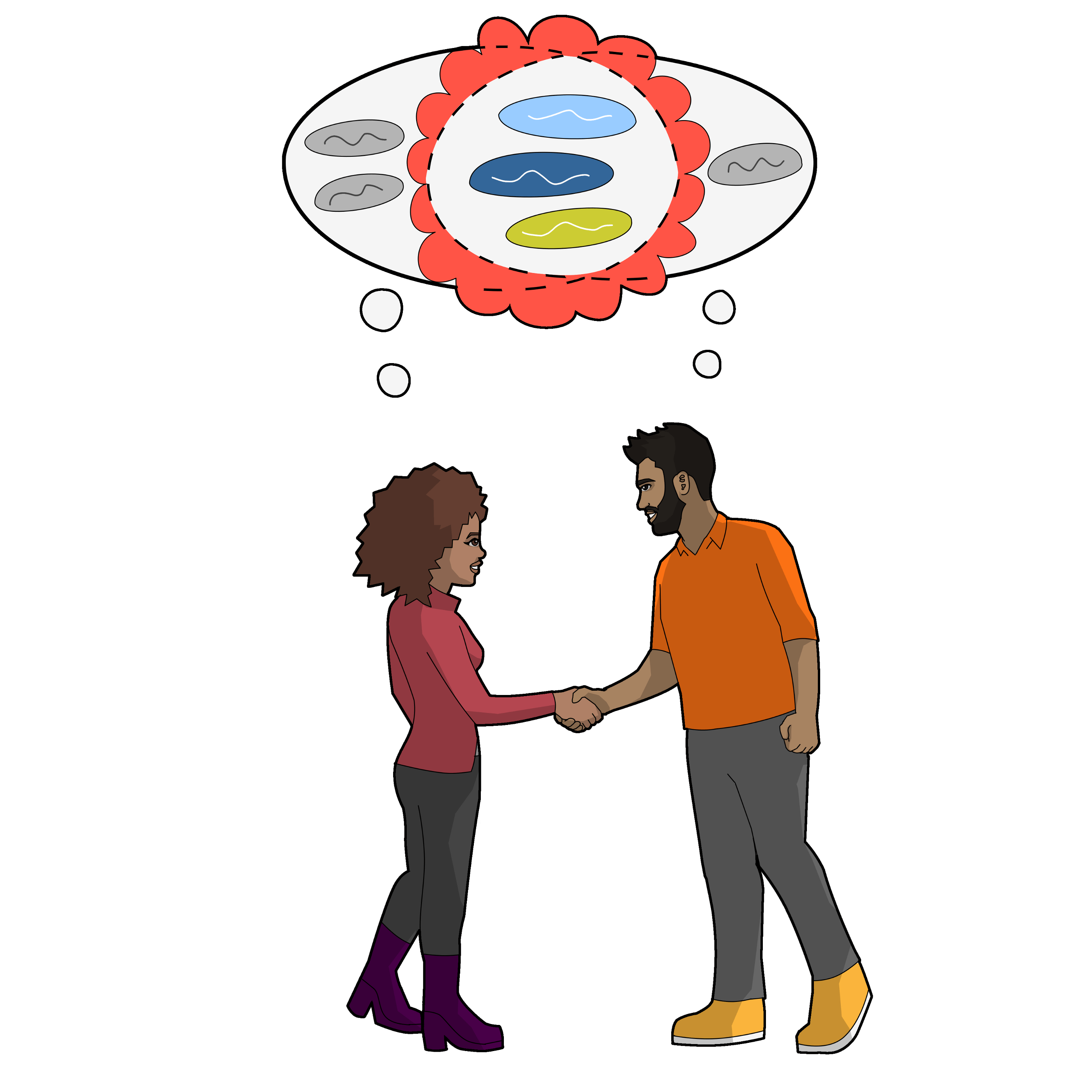 Matchmaking is nothing else than offering you the opportunity to make contacts with people who harmonize best with your interests, what you are looking for and what you have to offer. In this way you can make contacts in a targeted way, whether professionally or privately. talque even shows you how strongly you and a possible contact fit together and in which areas this is particularly the case.
If, for example, you are at an event where as a start-up founder you would like to establish contacts with potential investors and supporters on a professional basis, talque can show you exactly which potential investors suit you best and who are looking for exactly what you have to offer. Of course the same applies to designers, developers, concepter, project managers, CEO's, CTO's and many more.
Or if you plan to make a bit workout after the event, for example in tennis, but you don't have a suitable partner for it yet, then you can also find one via talque.
Or you are interested in technological developments and would like to exchange ideas in a like-minded round, so you can simply trigger this idea at your matches or get invited by them.