Content in different languages and localization determined exactly (German, English, French)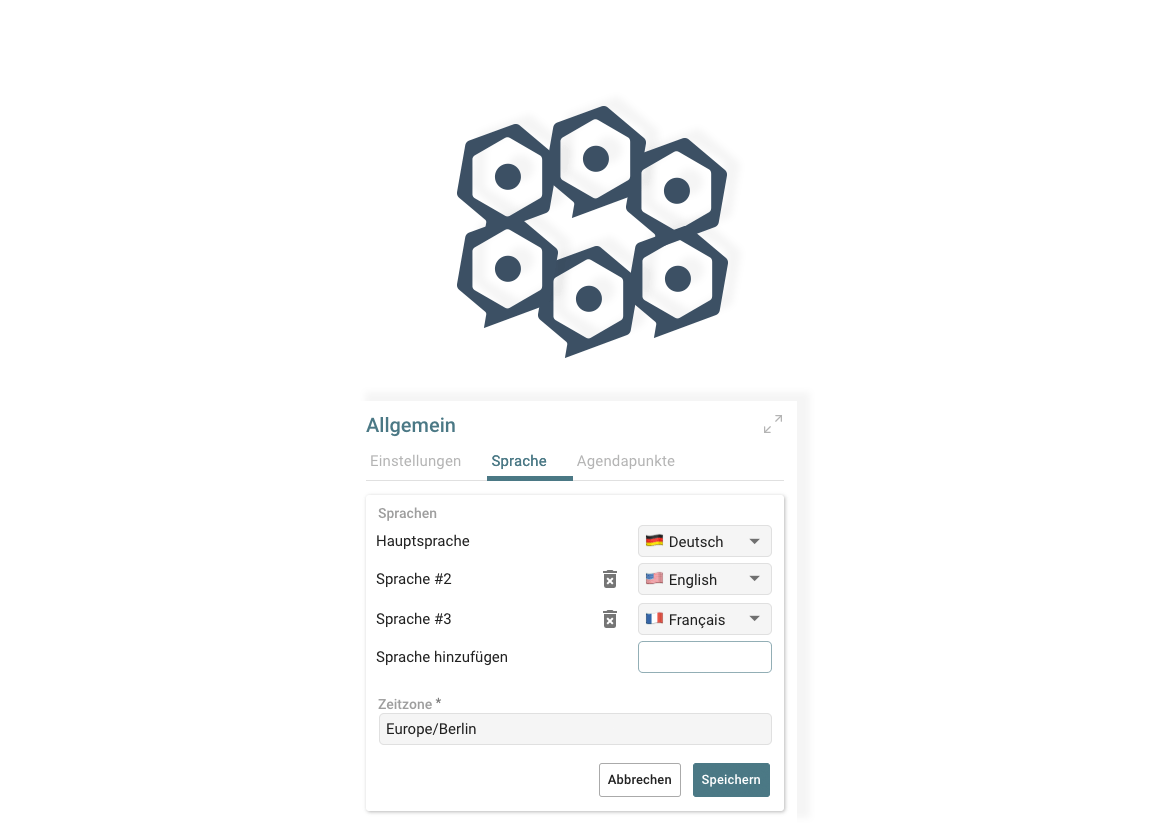 In talqueCMS you can set up the content of your event in any language. The complete localization supports three languages (German, English, French) and more will follow! The multi-language support works immediately after registration and automatically recognizes the language preferences of each participant by orienting itself to the settings of his phone and the event network. However, the participant can also change the language settings at any time in his personal talque profile and the system changes the language in real time. There is nothing to set up or configure.
Here's how it works:
Add content in the talqueCMS for speakers, schedule, sponsors etc. in any language. talque supports input in all languages, with bi-directional support.
When attendees download the app, talque automatically check the language preferences of the attendee.
If a given attendee has a supported language set as their preference (e.g. German) we'll automatically display the user interface in German. The attendee can change the language whenever he wants in his account settings.
If you need to support two languages in one event, you can add multiple sections of content (e.g. two Schedules) and add content in different languages.
You can change the preferred event languages as often and whenever you want – live and in real time.
Request other languages:
We are always trying to extend the language packages. If you are interested in languages not yet available, please contact us via info(at)talque.de.
If you want to know more about this feature or the talqueCMS, just contact us.
Your event app is available for iOS Apps from the App Store and for Android Apps from Google Play. Have fun!
If you have any further questions, please have a look at our FAQs or contact our support directly in the app, web app or web version.
If you like talque feel free to join us on Twitter, Instagram, LinkedIn or Facebook and give us a high five.